Digital Pylon Advertising in Destin
We're excited to have you!
Simply fill out your basic info and we'll get back to you in 1 business day or less.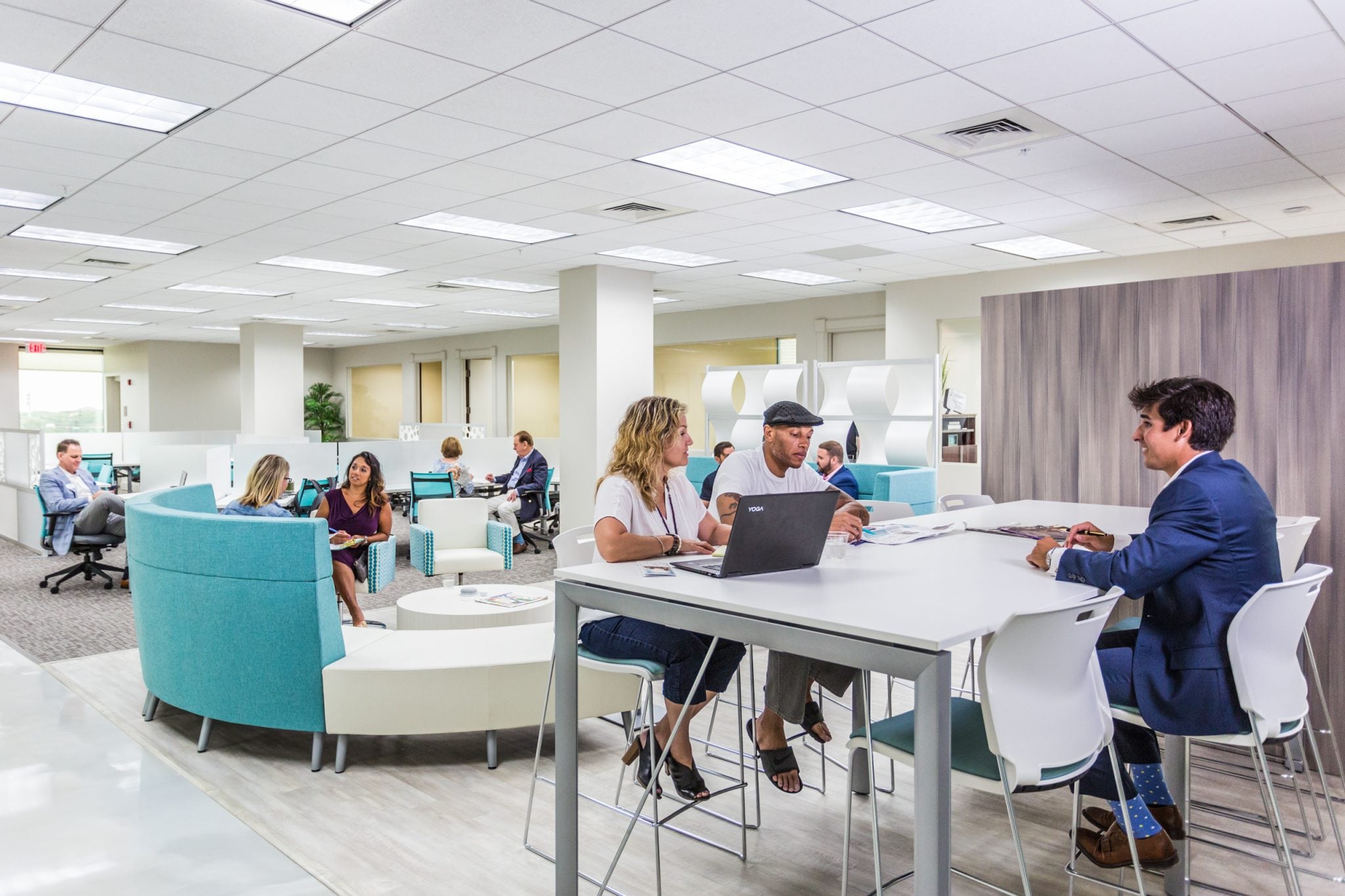 New Member Spotlight
Get your business featured on our social media channels and our member directory. As a new member, we will help you to increase your exposure and introduce you to our existing members.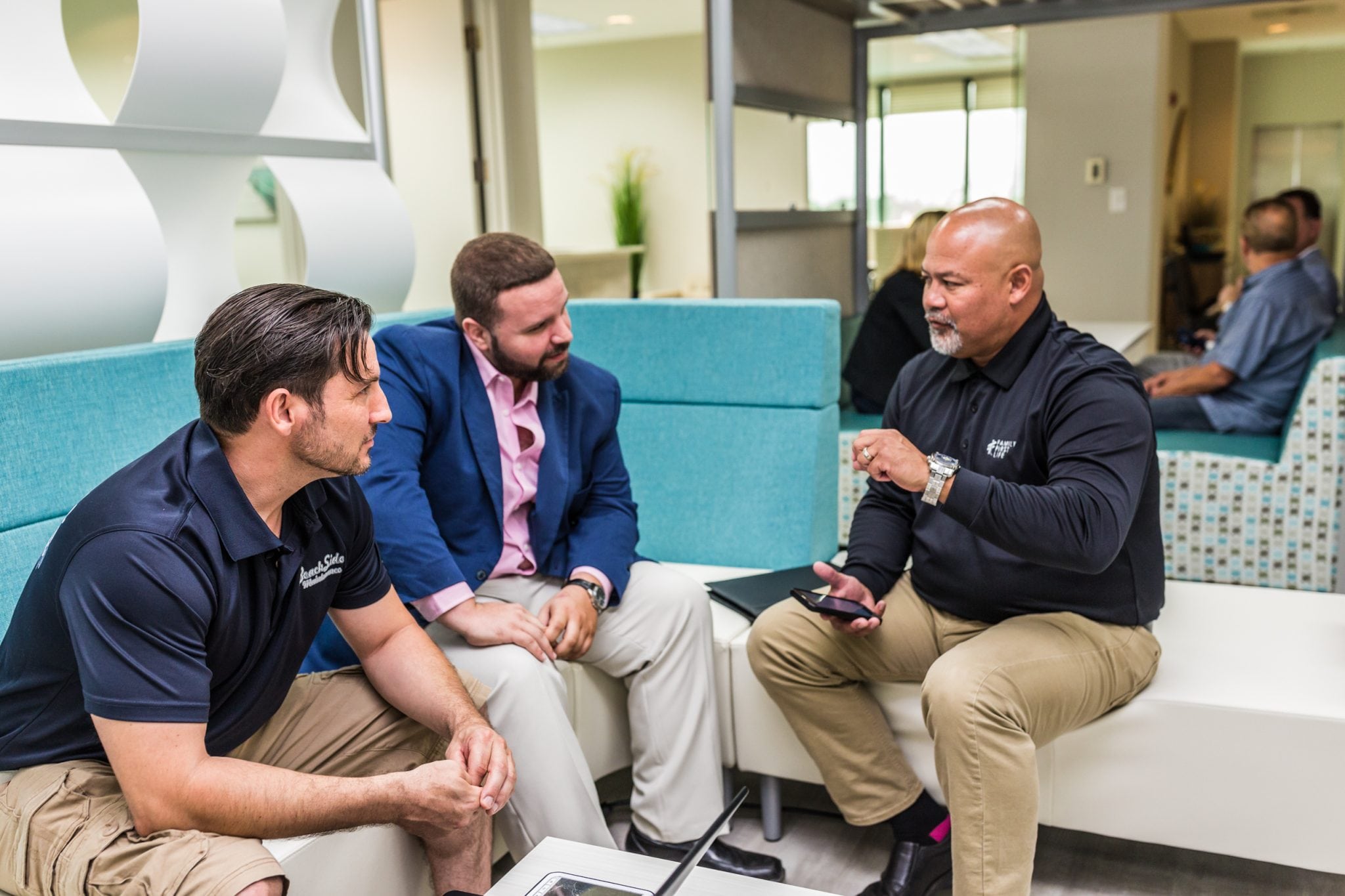 Use of The Hub
The Hub is a space used for having lunch and casual meetings between members, an area to connect and grow outside of regular client meetings. Relax in this space with a cup of coffee or read the paper.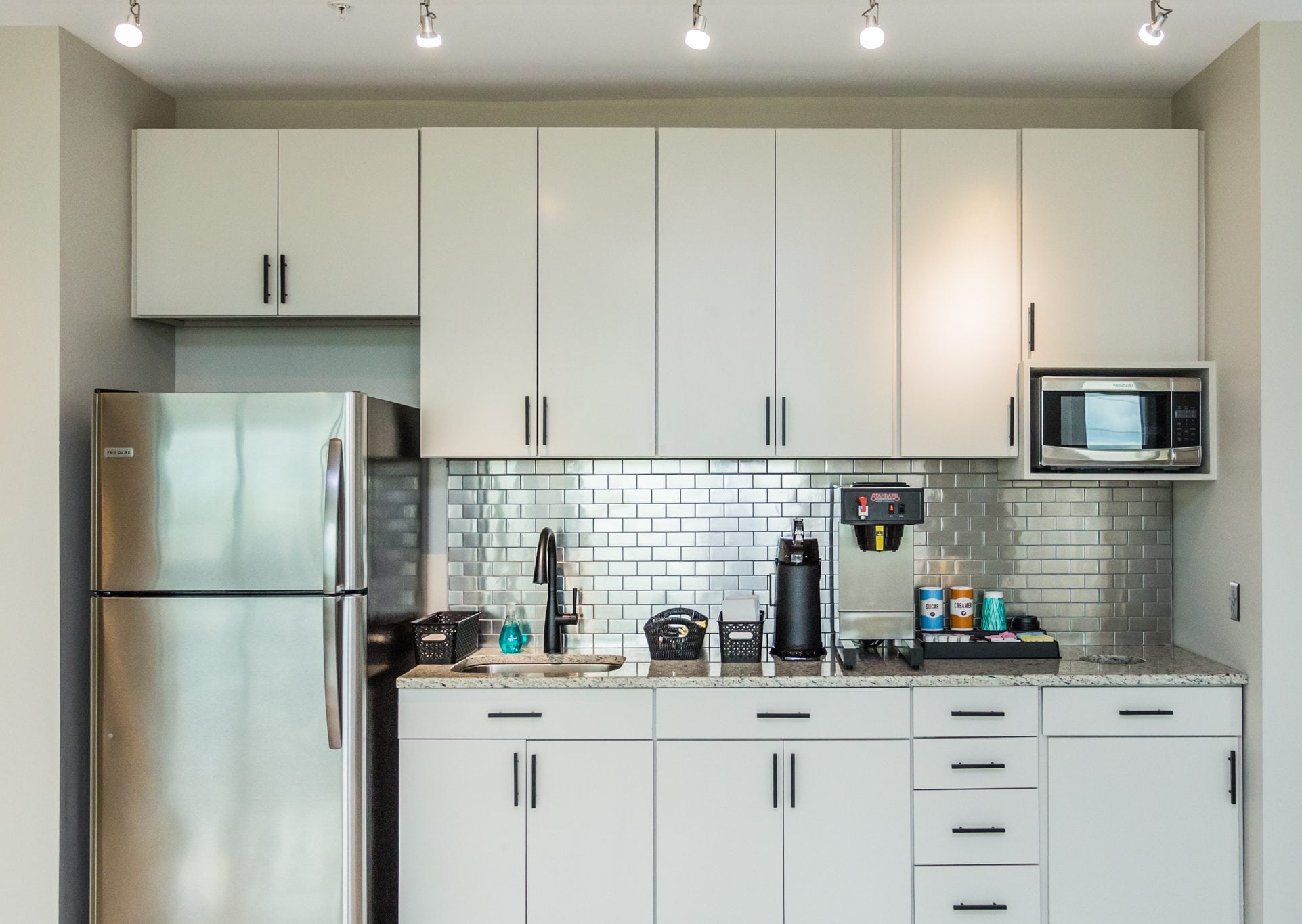 Included Ammenties
Included in your membership is a complimentary use of Beachworx's office pantry, wifi access, printing,* and free parking.
*Restrictions do apply.
Digital Pylon Signage is Affordable Advertising
Do you want to catch the eye of potential customers? If so, digital pylon advertising in Destin may be right for you!
With Beachworx digital pylon advertising you can expect:
Increased visibility at a reasonable cost. All advertising is good, but our digital pylon advertising lets your customers and potential customers see your message in new ways. Beachworx is located at a main-on-main, lighted intersection of Highway 98 in Destin, Fl. The average daily traffic count is 52,000 drivers – that's 52,000 people who could be learning about your business.
Easy Maintenance. It is simple to keep your company's message visible. Once you commit to the Beachworx digital pylon, we handle everything for you! You provide your ready-to-publish ad, and we will make sure it is constantly running, per the terms of our agreement.
No Membership Commitment. Beachworx offers digital pylon advertising with no other membership required. While many Beachworx members take advantage of the digital pylon advertising amenity, you do not have to be a member at Beachworx to utilize this affordable marketing tool.
Limited Availability. You no longer need to worry about your ad getting lost in the mix. We have a limit of 15-advertisers. Your ad will appear twice for seven seconds in a three-and-a-half-minute ad rotation. This puts your message front-and-center to a captive audience waiting for the red light to change.
Our digital pylon in Destin stands tall right in the heart of town at one of the busiest intersections on the Emerald Coast. It is easily visible from every angle and is particularly eye-catching at night. Whether your potential customers are heading to the beach, shopping or dining with our neighbor, The Destin Commons, or just passing by enroute to their next destination, your ad will catch their eye! This is an incredible value for your marketing dollars at only $500 / month.
Contact Call us today at 850-974-3435 for more information on the Beachworx digital pylon in Destin!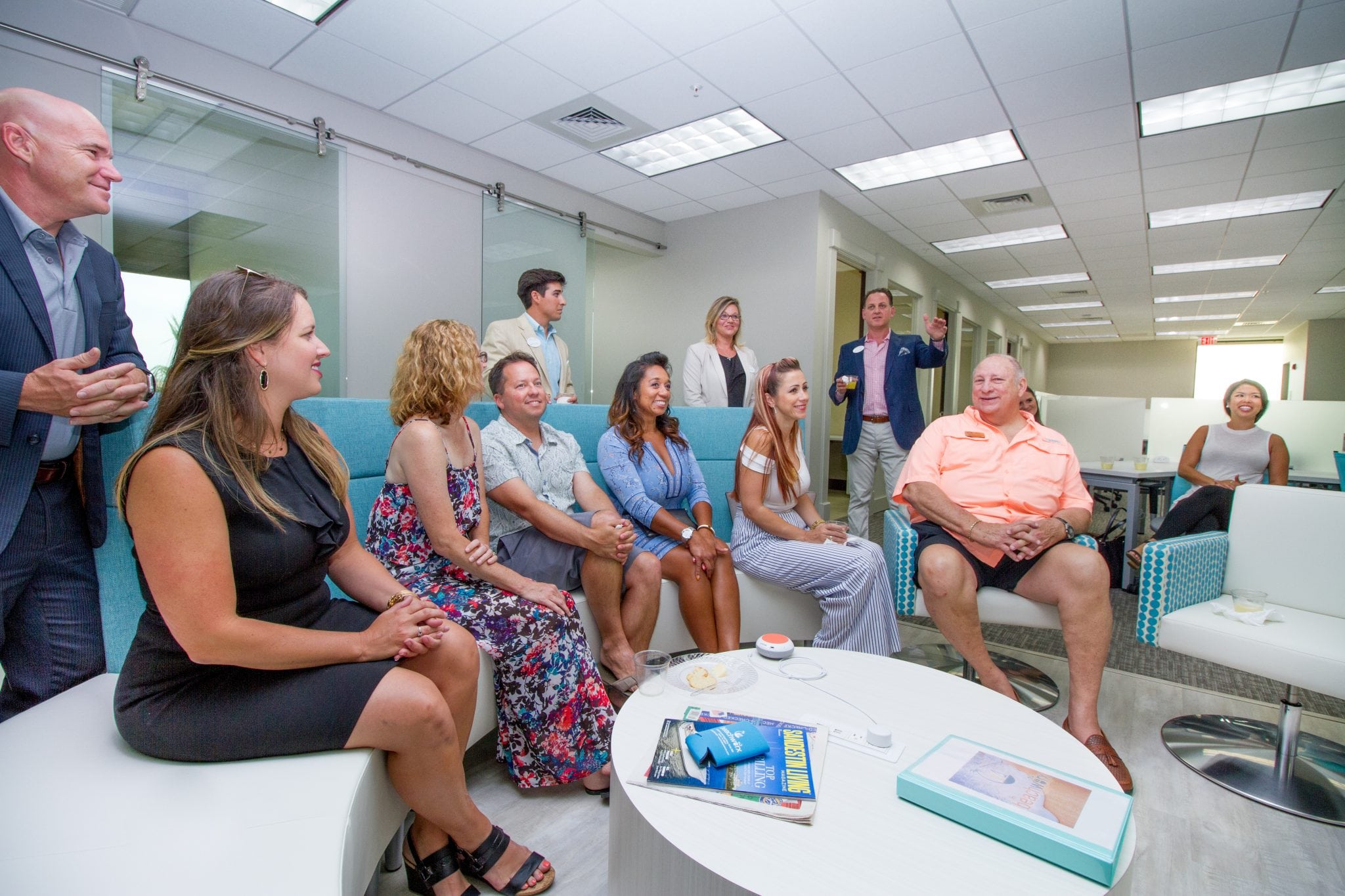 Professional Networking Events
Get exclusive invitation only access to personal and professional networking events in our space from community members and business professionals.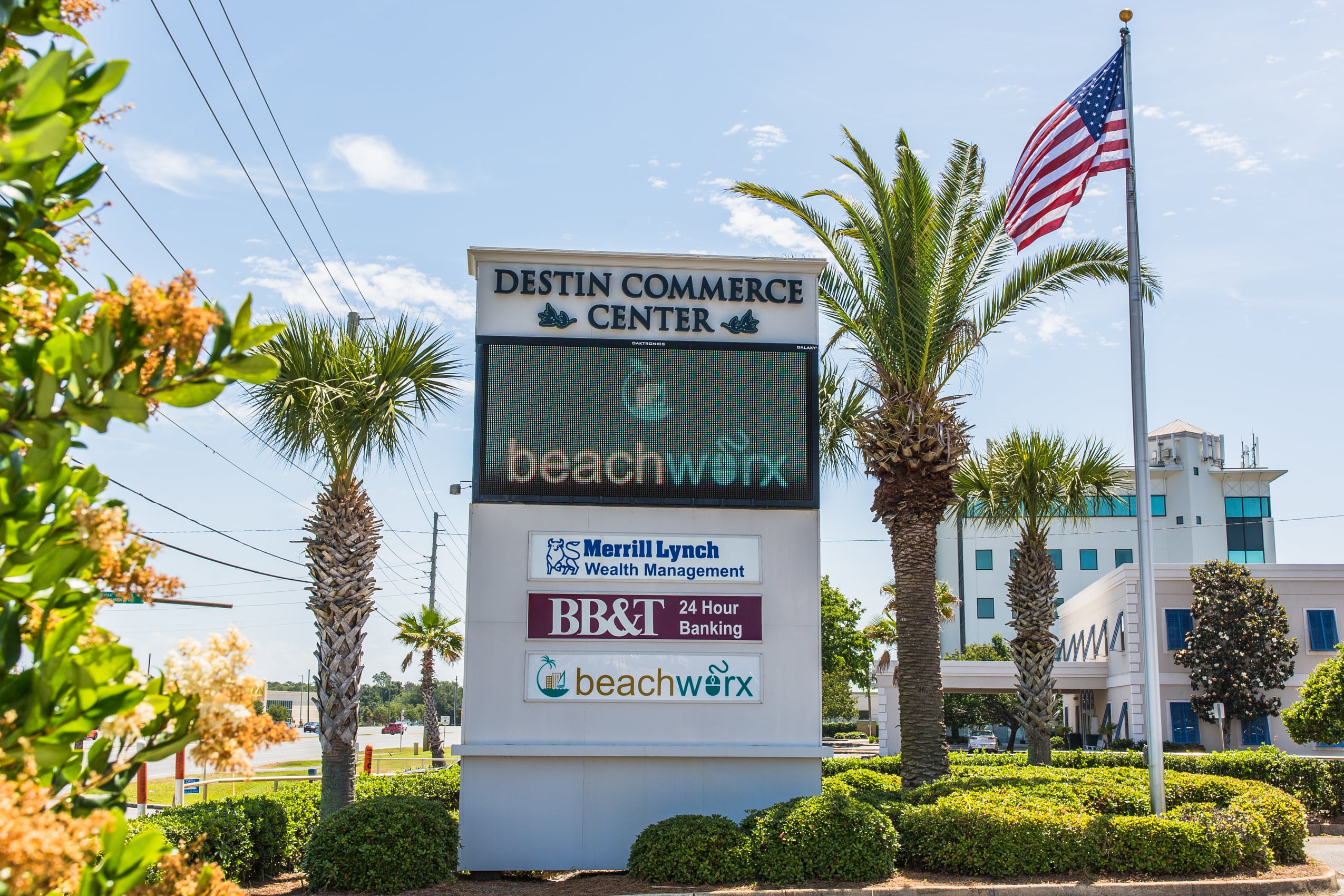 Digital Pylon Advertising
Have your business featured on our digital pylon that displays along Highway 98. At this intersection, the traffic count is an estimated 51,000 cars per day.
Digital Pylon Advertising
Our members get access to a fantastic opportunity to advertise their business on the busiest intersection in Destin. Our digital billboard is seen by an average of over 51,000 cars per day!