Worx Franchise Opportunities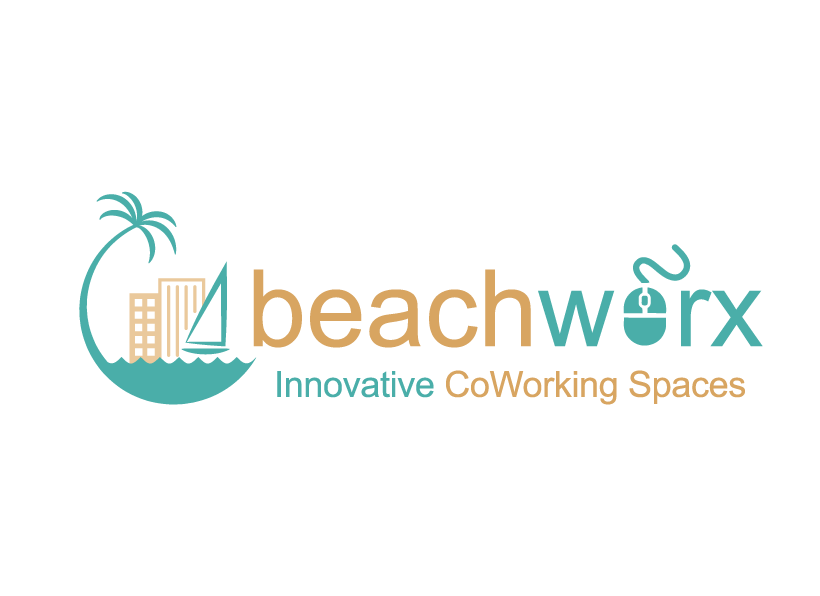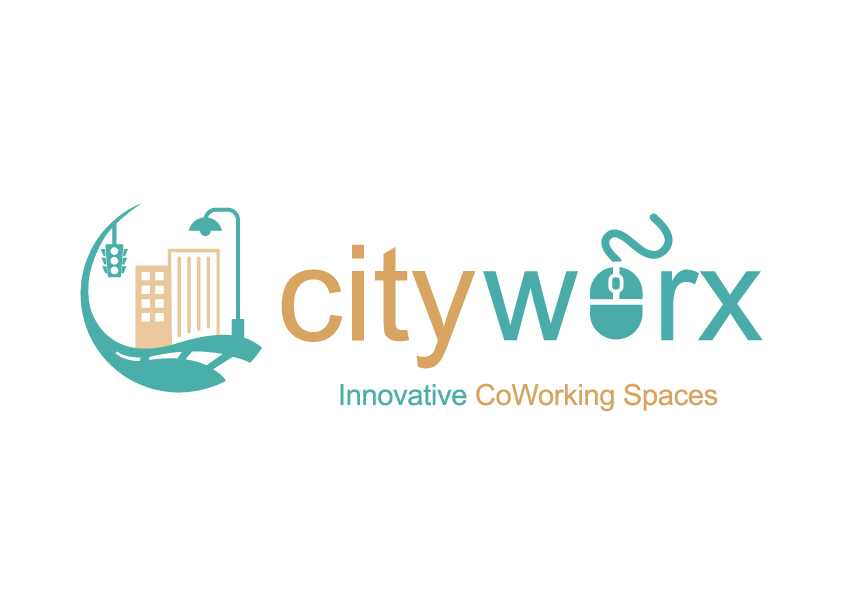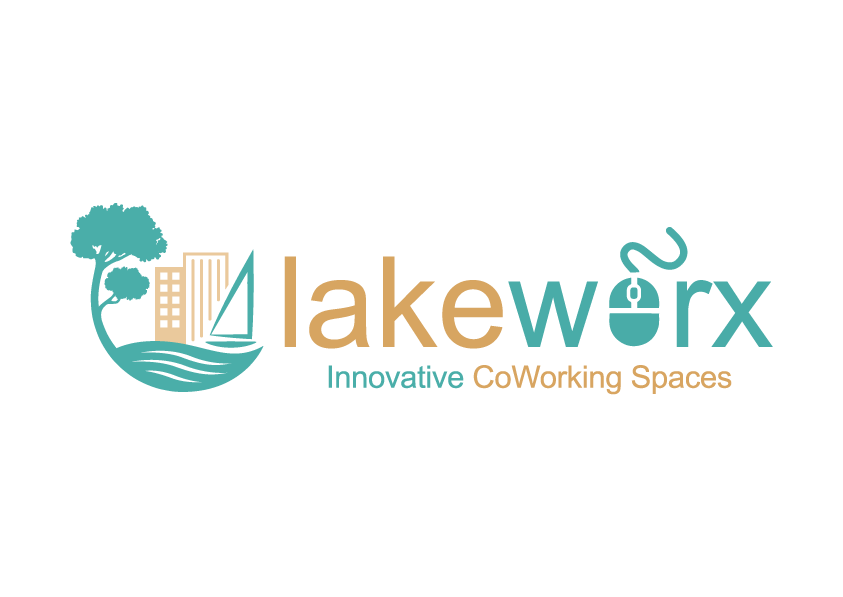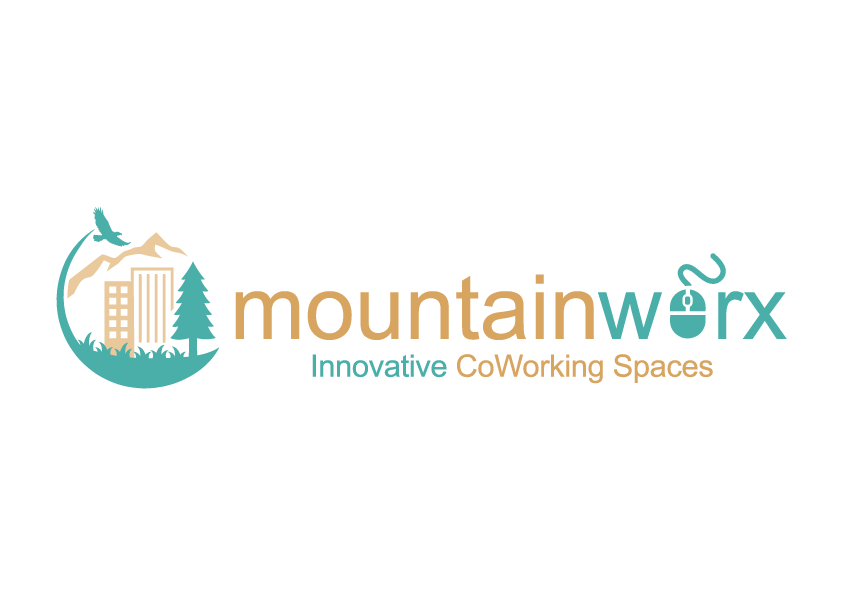 Our Worx Franchise Opportunities
Post-pandemic shifts in the workplace have left landlords with large scale vacancies unlikely to be filled by enterprise-level clients who now are accommodating remote, hybrid and work-from-home models.
How will your property thrive amid these workforce trends?
? Solution: Convert it to flexible, affordable coworking space.  
If you're a property owner interested in building a community that welcomes like-minded professionals from various industries, a Worx franchise may be for you. The Worx is an affordable franchise model that gives you concierge-level set up on the tools required to operate a coworking concept. Lean on our experience to monetize your property in unique alternatives to traditional leasing.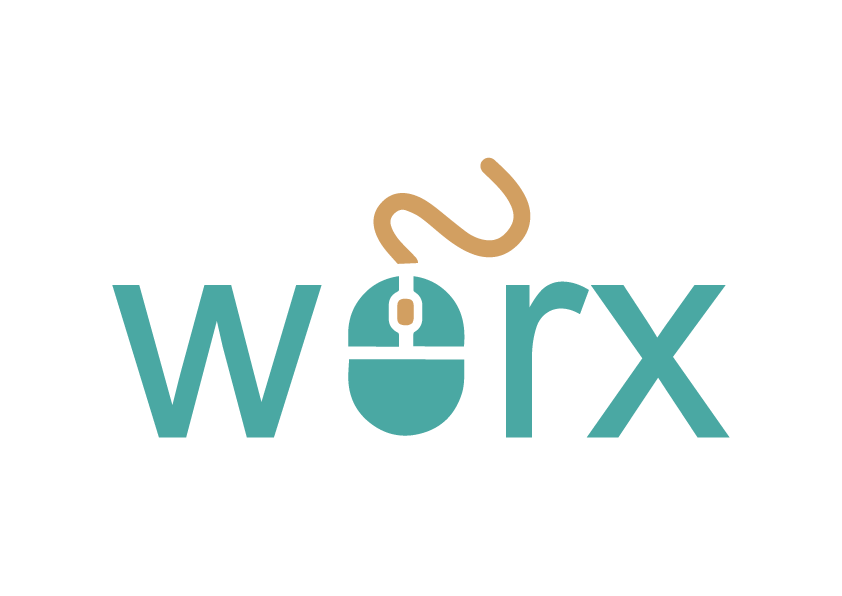 Want to learn more?
Fill out this form to schedule a call with our franchise development team.