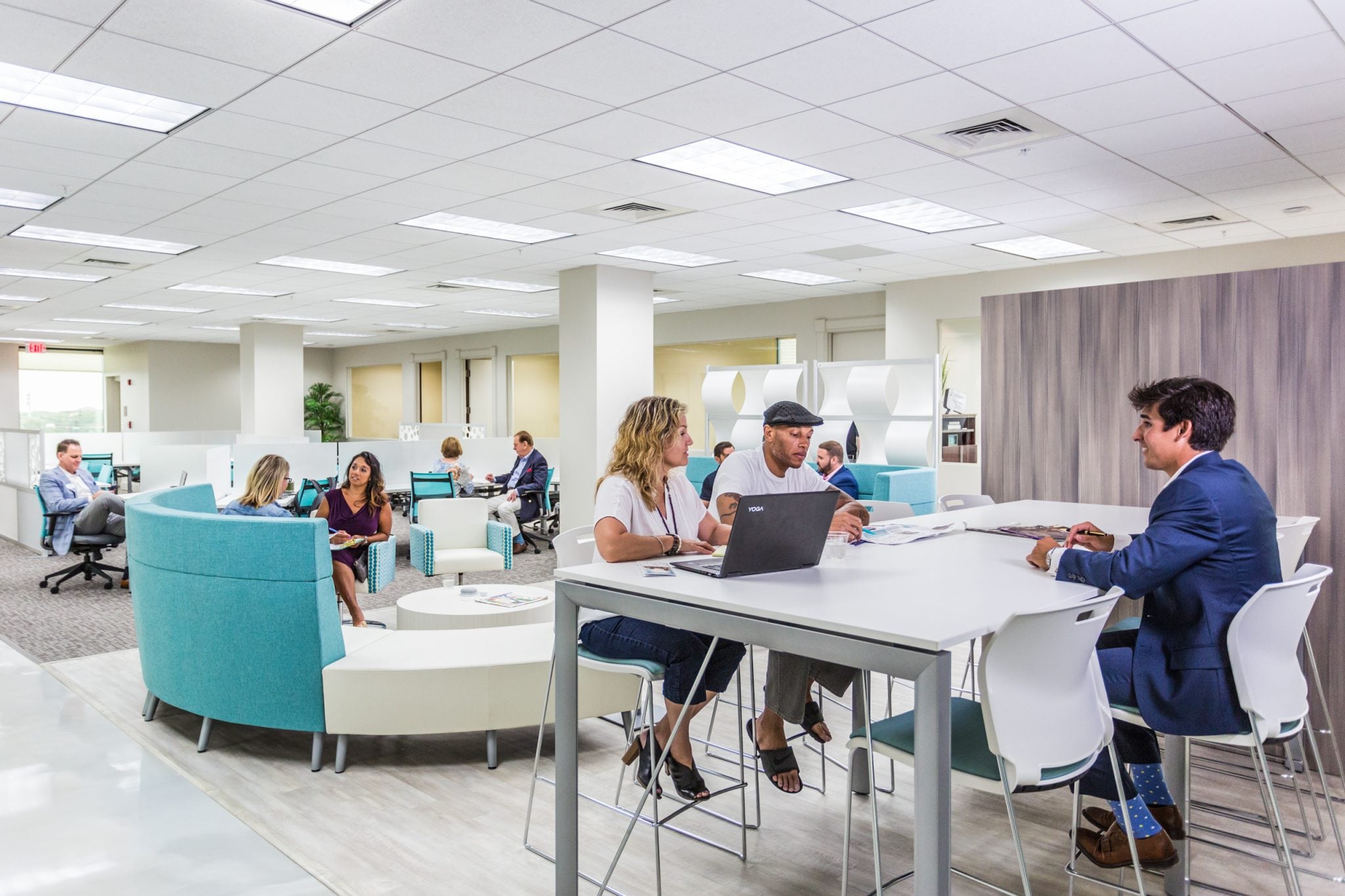 New Member Spotlight
Get your business featured on our social media channels and our member directory. As a new member, we will help you to increase your exposure and introduce you to our existing members.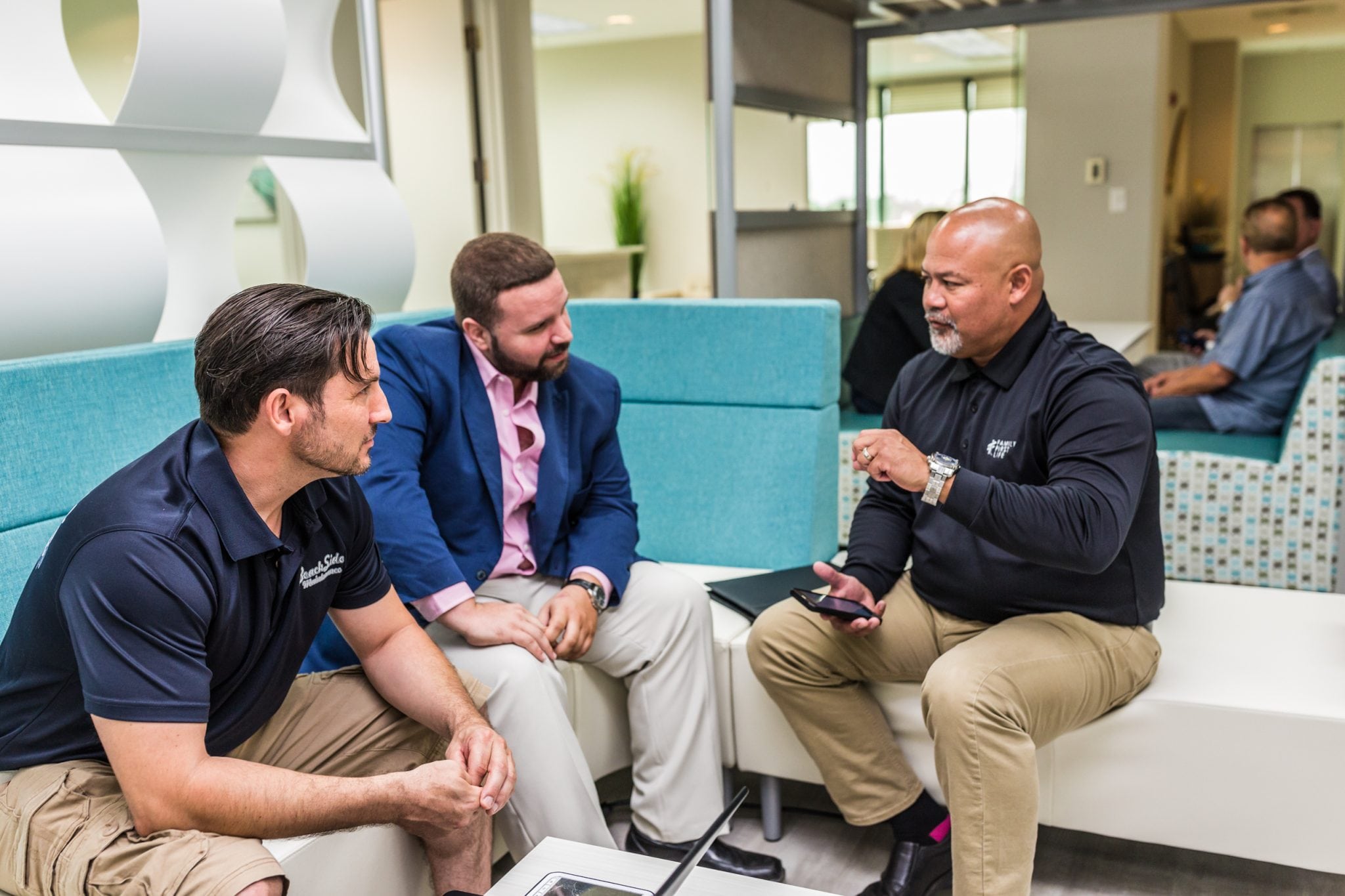 Use of The Hub
The Hub is a space used for having lunch and casual meetings between members, an area to connect and grow outside of regular client meetings. Relax in this space with a cup of coffee or read the paper.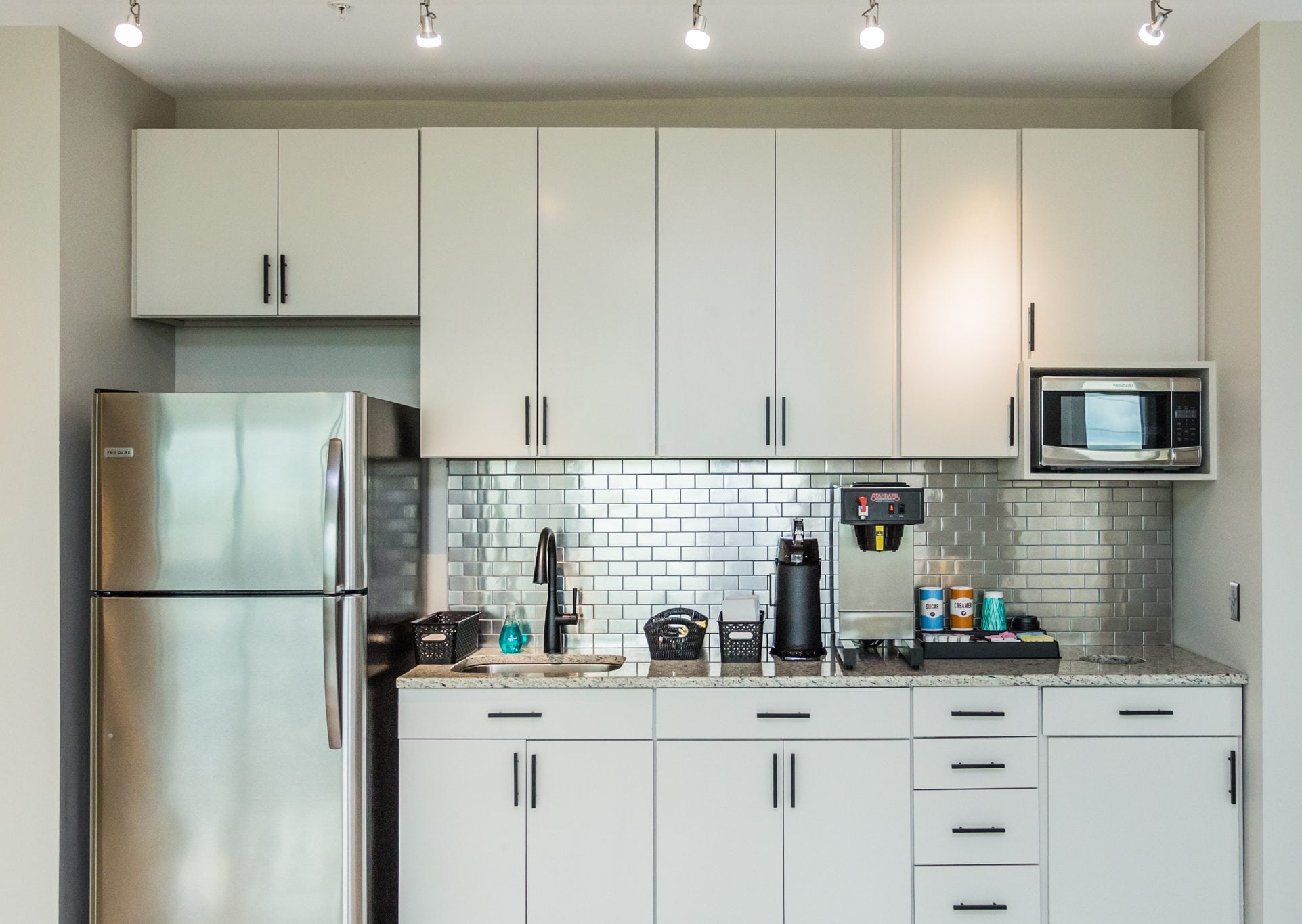 Included Ammenties
Included in your membership is a complimentary use of Beachworx's office pantry, wifi access, printing,* and free parking.
*Restrictions do apply.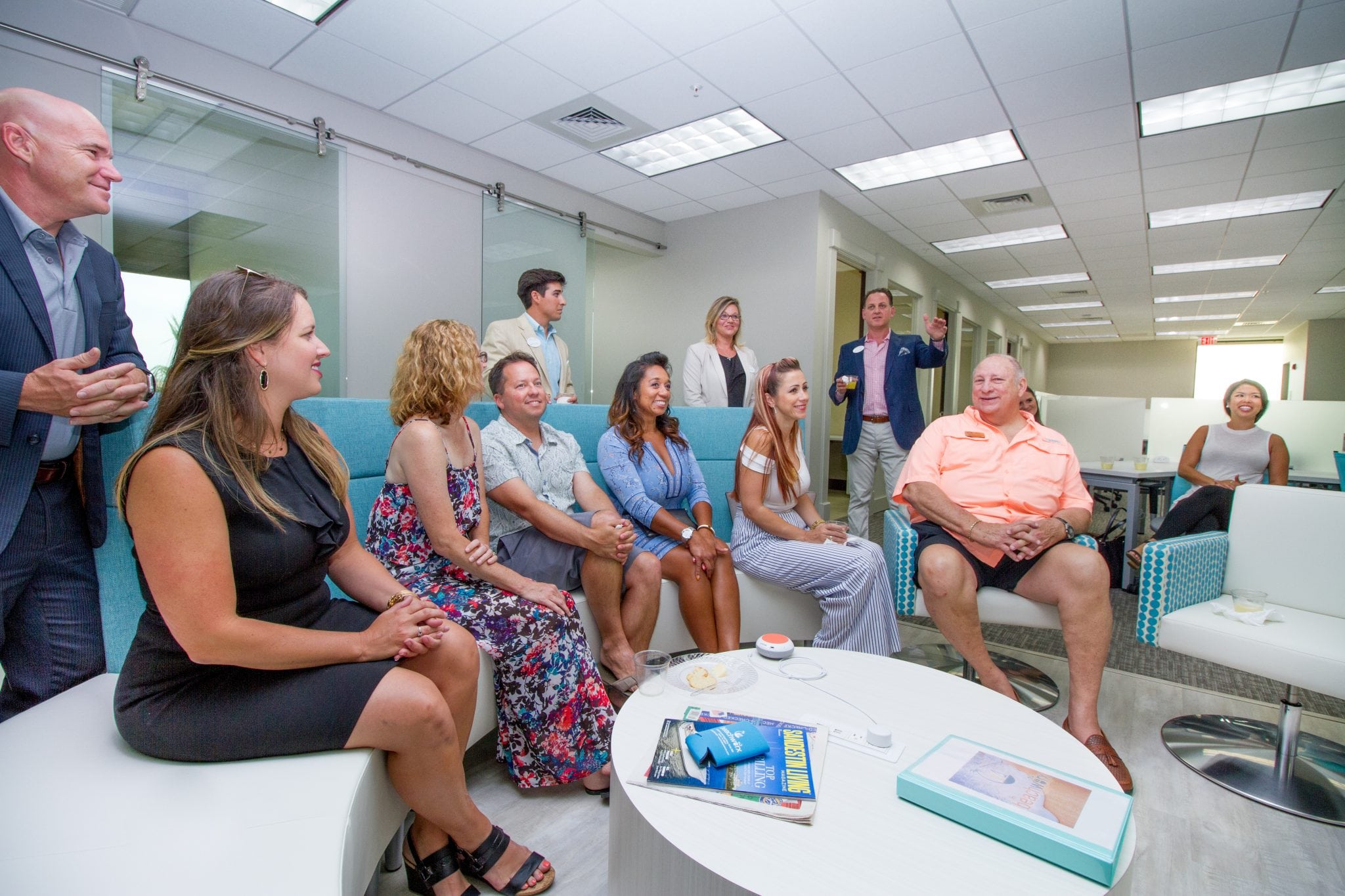 Professional Networking Events
Get exclusive invitation only access to personal and professional networking events in our space from community members and business professionals.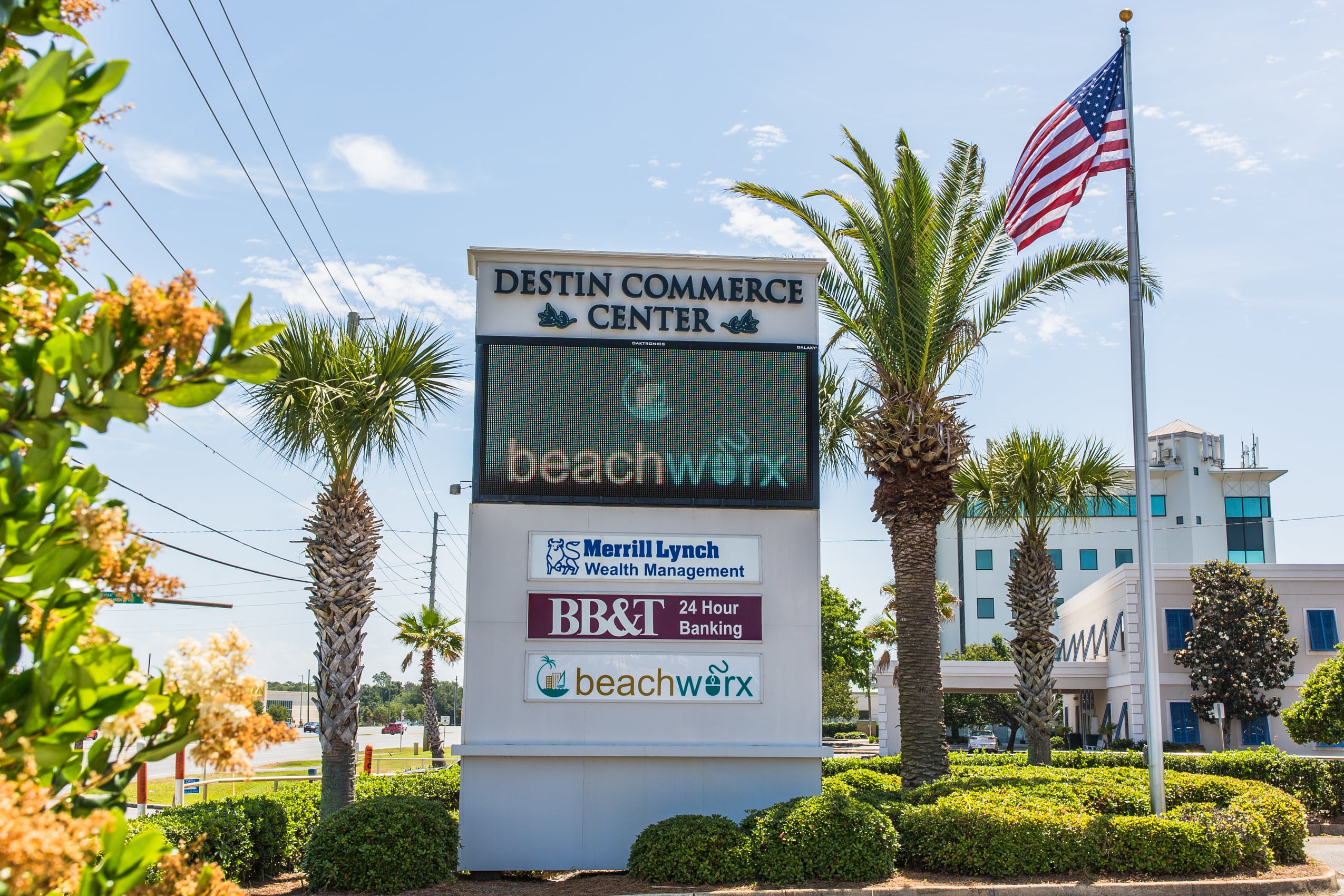 Digital Pylon Advertising
Have your business featured on our digital pylon that displays along Highway 98. At this intersection, the traffic count is an estimated 51,000 cars per day.
Digital Pylon Advertising
Our members get access to a fantastic opportunity to advertise their business on the busiest intersection in Destin. Our digital billboard is seen by an average of over 51,000 cars per day!
We're excited to have you!
Simply fill out your basic info and we'll get back to you in 1 business day or less.