We're excited to have you!
Simply fill out your basic info and we'll get back to you in 1 business day or less.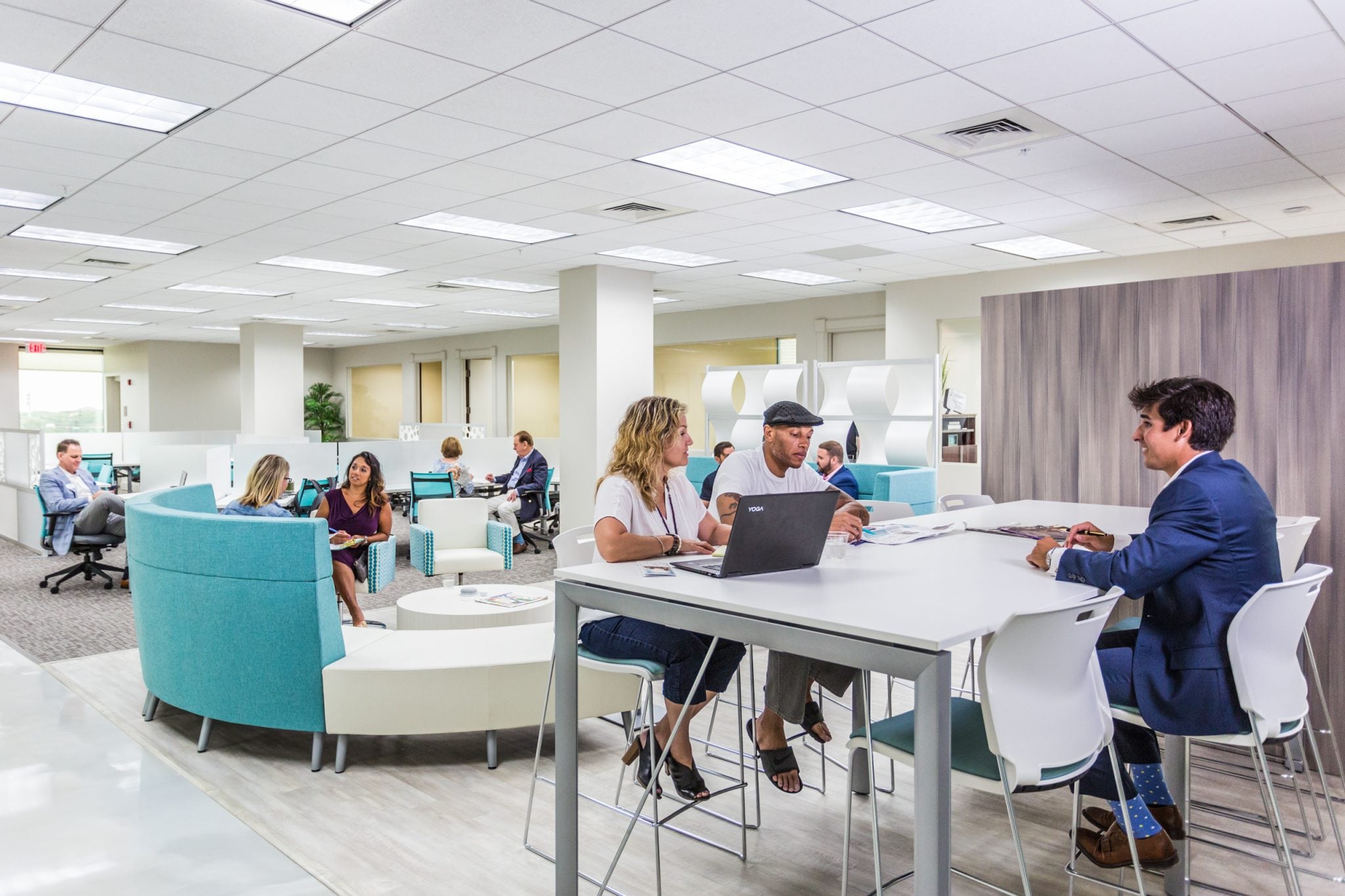 New Member Spotlight
Get your business featured on our social media channels and our member directory. As a new member, we will help you to increase your exposure and introduce you to our existing members.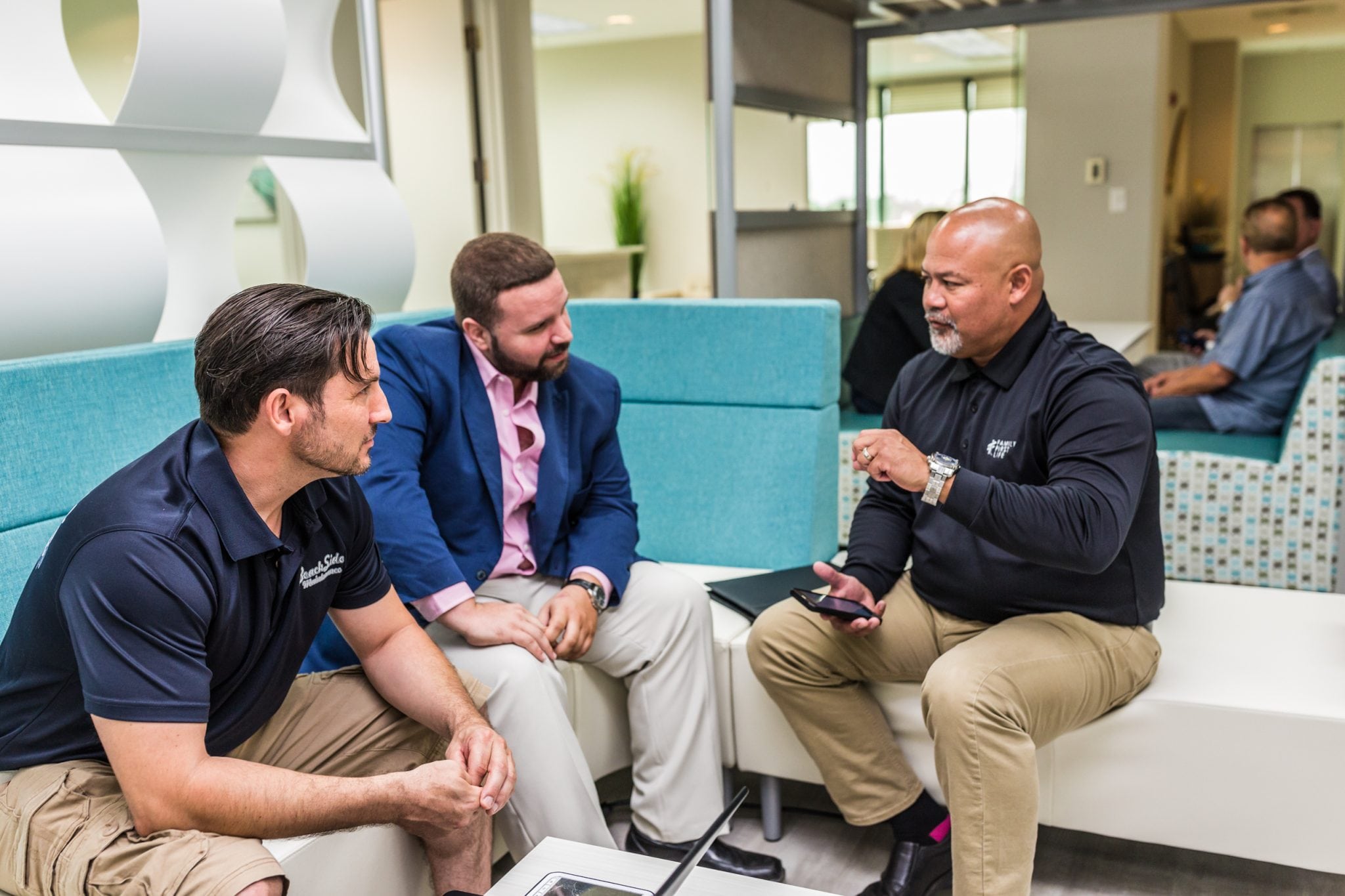 Use of The Hub
The Hub is a space used for having lunch and casual meetings between members, an area to connect and grow outside of regular client meetings. Relax in this space with a cup of coffee or read the paper.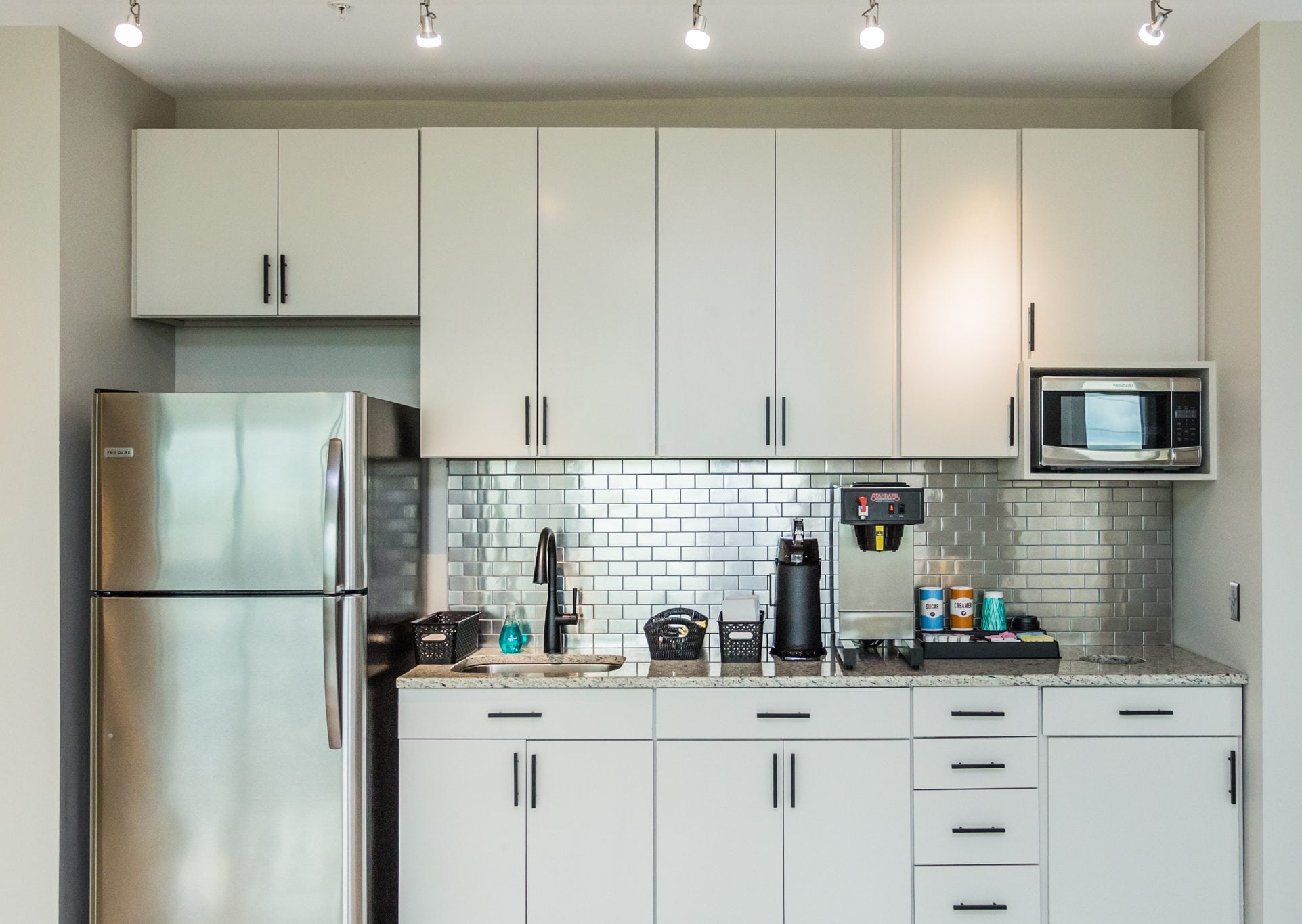 Included Ammenties
Included in your membership is a complimentary use of Beachworx's office pantry, wifi access, printing,* and free parking.
*Restrictions do apply.
Innovative Podcasting Rooms in Destin
In today's world it seems everyone loves podcasts. For businesses hosting the podcast it is a great new way to share your message with potential customers, build a brand following, and drive revenue through advertising and sponsorship. Our podcast room rental in Destin is available to everyone – from beginners to seasoned podcasters. 
How Can Podcasting Benefit Your Business?
Perhaps you've been thinking of adding a new product line or service to your business. What better way to help people understand your business and all its nuances than by sharing your message in a podcast?  If you're an existing podcaster with a small audience, you may be looking for a more professional podcast space so you can position yourself as an authority and your  voice can reach the  next level with new audiences. 
Here is what you can expect when you rent The Beachworx podcast room: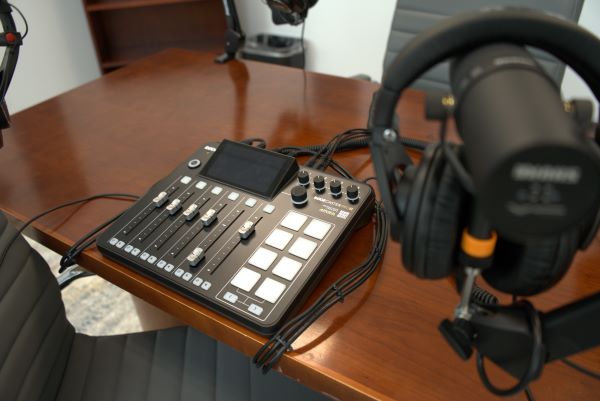 #1 – Maximize Your Time. Time is money, as they say, and our Destin podcast rooms provide you access to the right tools to help you capture your message, with up to three in-person guests. . Our podcasting studio offers you a sound-proof space and the tools necessary to record, edit, and publish your episodes, for one all-inclusive hourly rental rate. .! 
#2 – Location is Key.

What better place to have guests  come and be a part of your podcasts than beautiful Destin, FL? Our podcast studio is located in a professional office building in the heart of Destin. f . Whether hosting a featured in-person guest or recording podcast episodes on your own,, you will find our podcast room in Destin is the perfect professional setting for your conversations. 

#3 – Higher Quality Output.

If you've often wondered why the best podcasters sound so professional, we'll let you in on their secret: it's due to the quality of their studio tools and output. Beachworx offers you top-notch audio equipment – from quality microphones that filter ambient noises, audio interfaces that amplify your voice, and high-quality headphones that keep you in the conversation at the maximum audio quality. Easy to use? Absolutely, so much so that you will feel like a pro in no time! 

#4 – Grow Your Loyal Audience with Podcasting. If you are still podcasting at home with amateur tools, you are limiting your voice, and possibly your audience.. Elevate your brand and  grow your audience by visiting a professional podcasting room in Destin. Renting Beachworx's podcast room means  you can take your home-based show to the next level with in-person guest speakers, improved quality recordings and efficiency in editing and publishing. The more efficient you become the more prolific your show can become, which means larger audiences and more sponsorship opportunities in less time.  .
Ready to get started? Come by to take a tour.  
Our four- person podcast studio is officially open! Equipped with a RODECaster Pro II switchboard, four  Shure SM7B Cardioid Dynamic Vocal Microphones and four  Shure SRH840 Closed-Back Over-Ear Professional Monitoring Headphones. All microphones are set up with bendable arms. All equipment is sanitized for your protection.  Click the following link for the User Manual.
All reservations require  a two (2)-hour minimum booking.   Additional fees may be charged for bringing in outside  equipment or additional guests. Inquire with us today: [email protected]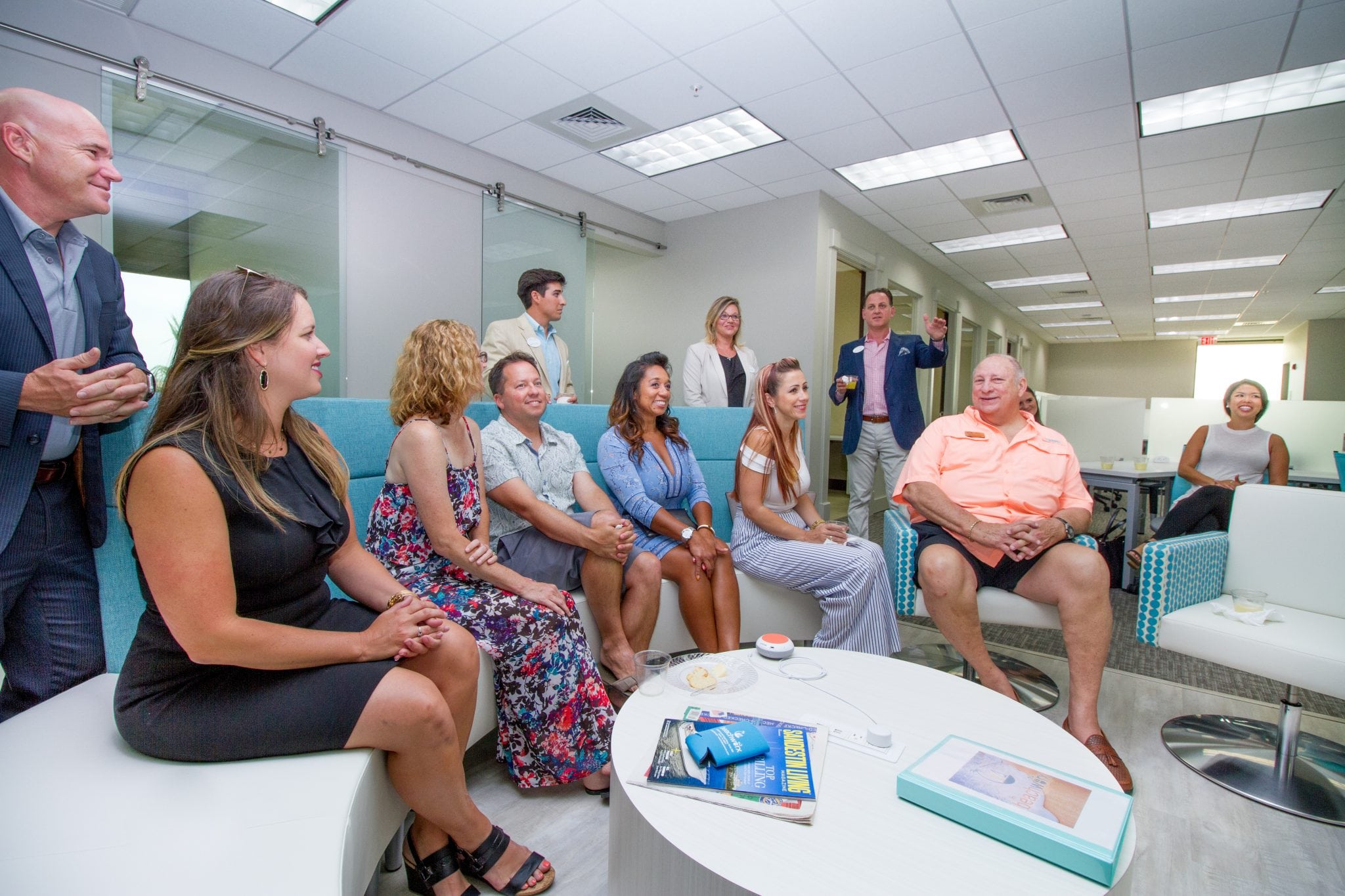 Professional Networking Events
Get exclusive invitation only access to personal and professional networking events in our space from community members and business professionals.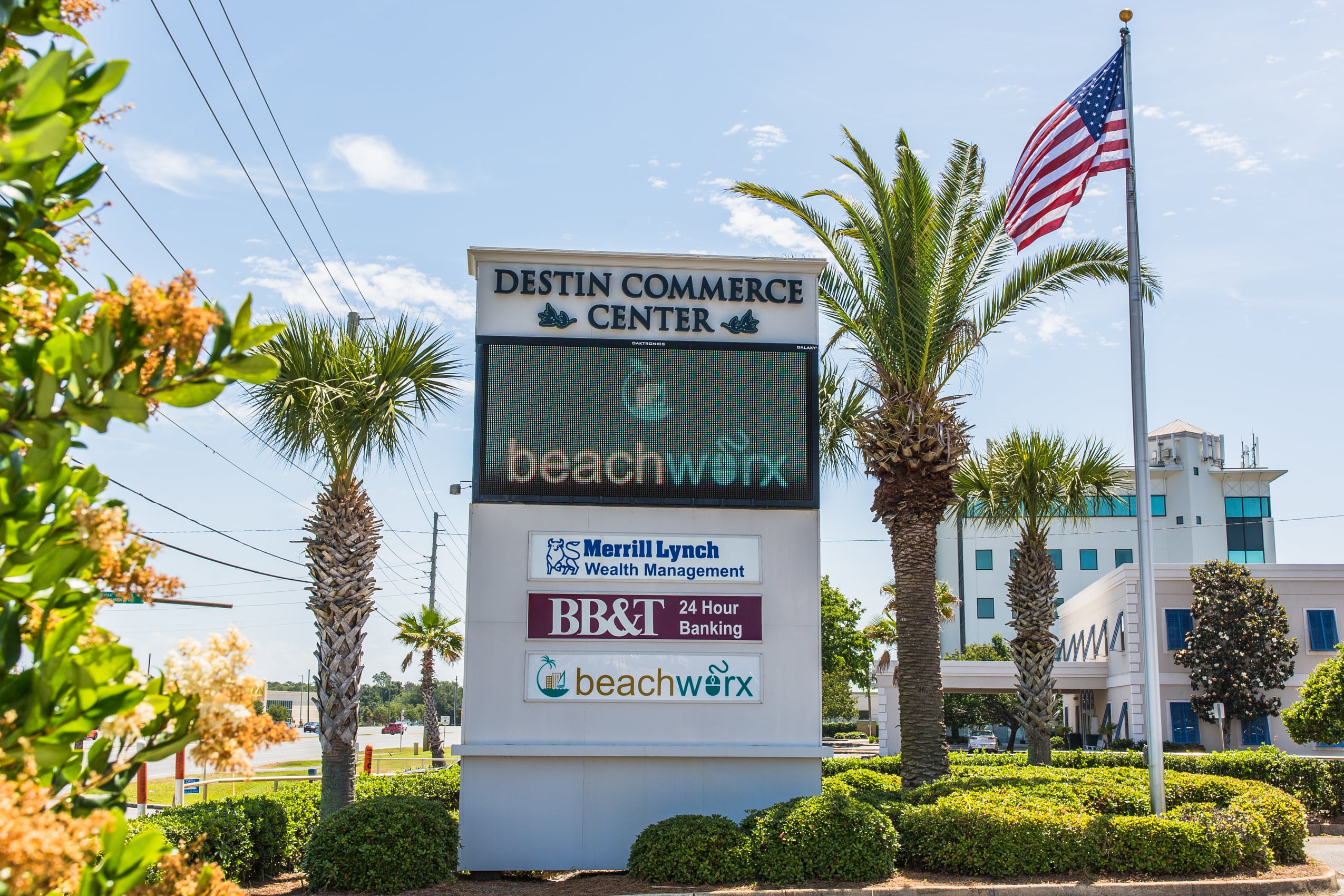 Digital Pylon Advertising
Have your business featured on our digital pylon that displays along Highway 98. At this intersection, the traffic count is an estimated 51,000 cars per day.
Digital Pylon Advertising
Our members get access to a fantastic opportunity to advertise their business on the busiest intersection in Destin. Our digital billboard is seen by an average of over 51,000 cars per day!