What is coworking?
A shared office space for business owners and professionals to work in a flexible, affordable, energetic, and modern coworking space without having to commit to long term contracts and binding agreements.
Innovative CoWorking Spaces
At Beachworx, we understand that not every business will need exactly what you do. That's why our plans are flexible, affordable, and we can build a plan to suit exactly what your business needs.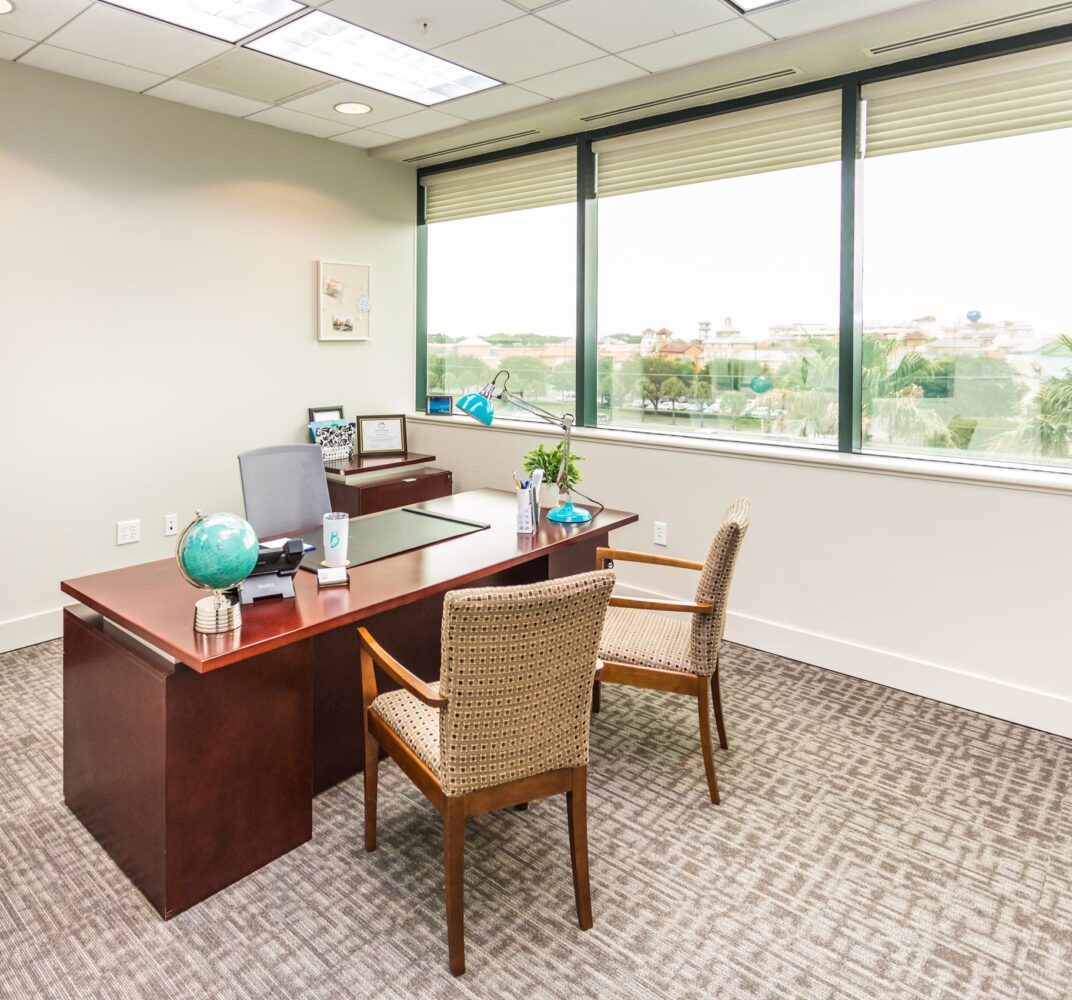 Private Offices
An executive office suite in the heart of Destin. Come and go as you please and always know you have the best office in town.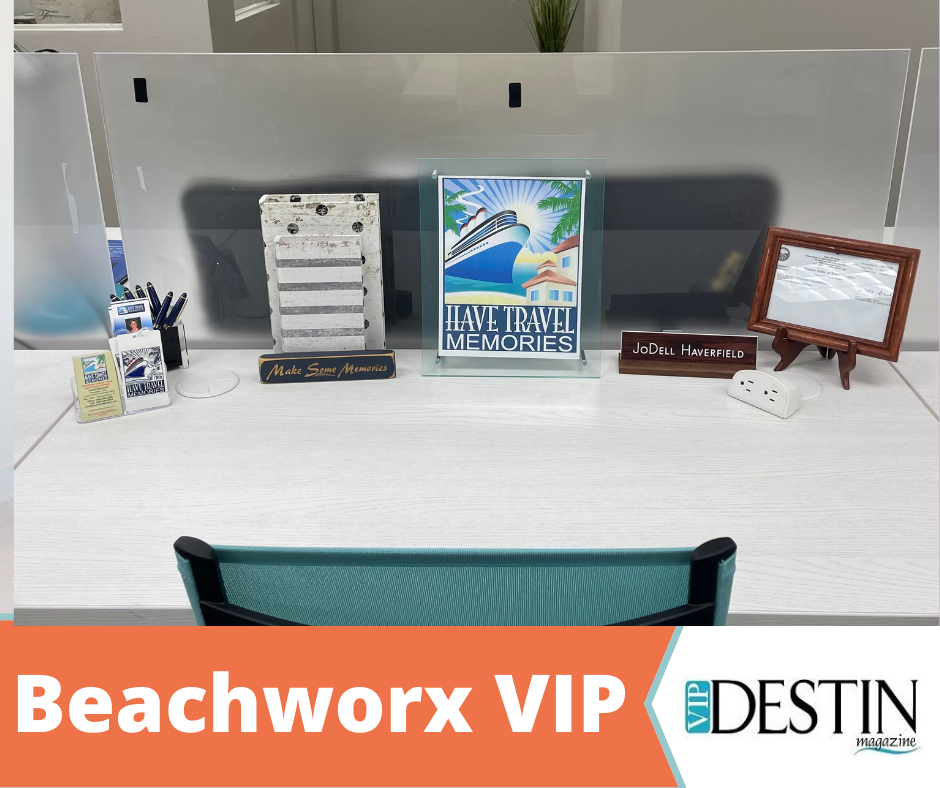 Dedicated Desks
A collaboration with VIP Destin Magazine, the VIP Dedicated Desk gives you a dedicated, branded space in our hot desk hub along with additional promotional considerations in VIP Destin Magazine's print and electronic marketing channels. Inquire with us today.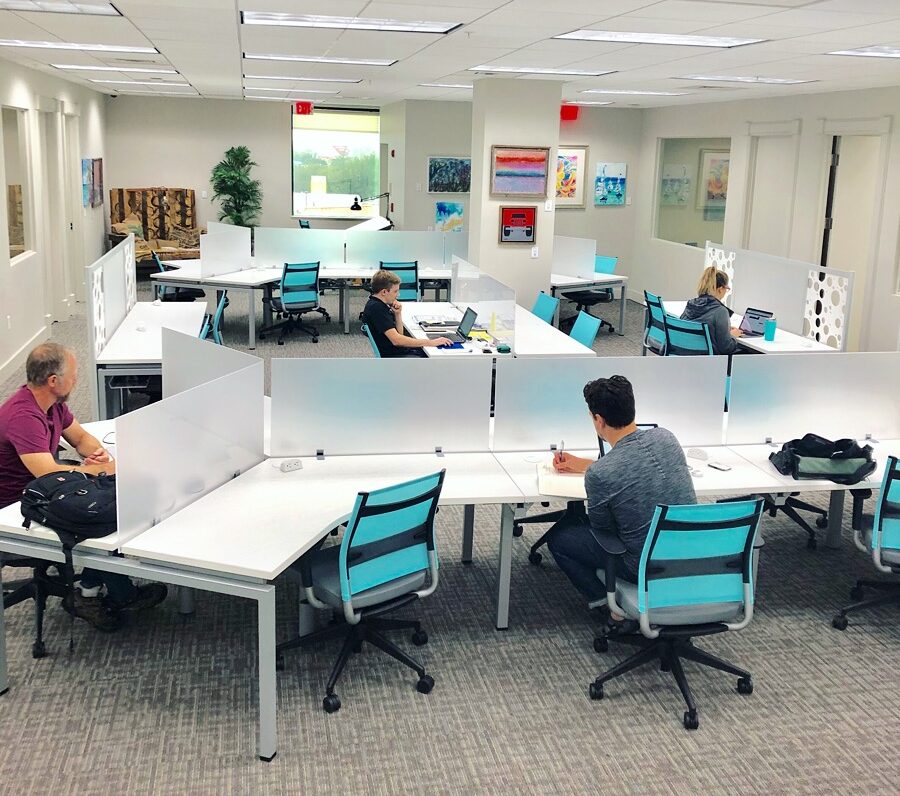 Hot Desks
These desks are our most affordable options in a traditional coworking setup. Surround yourself with success and work in the shared coworking space with access to all of the amenities.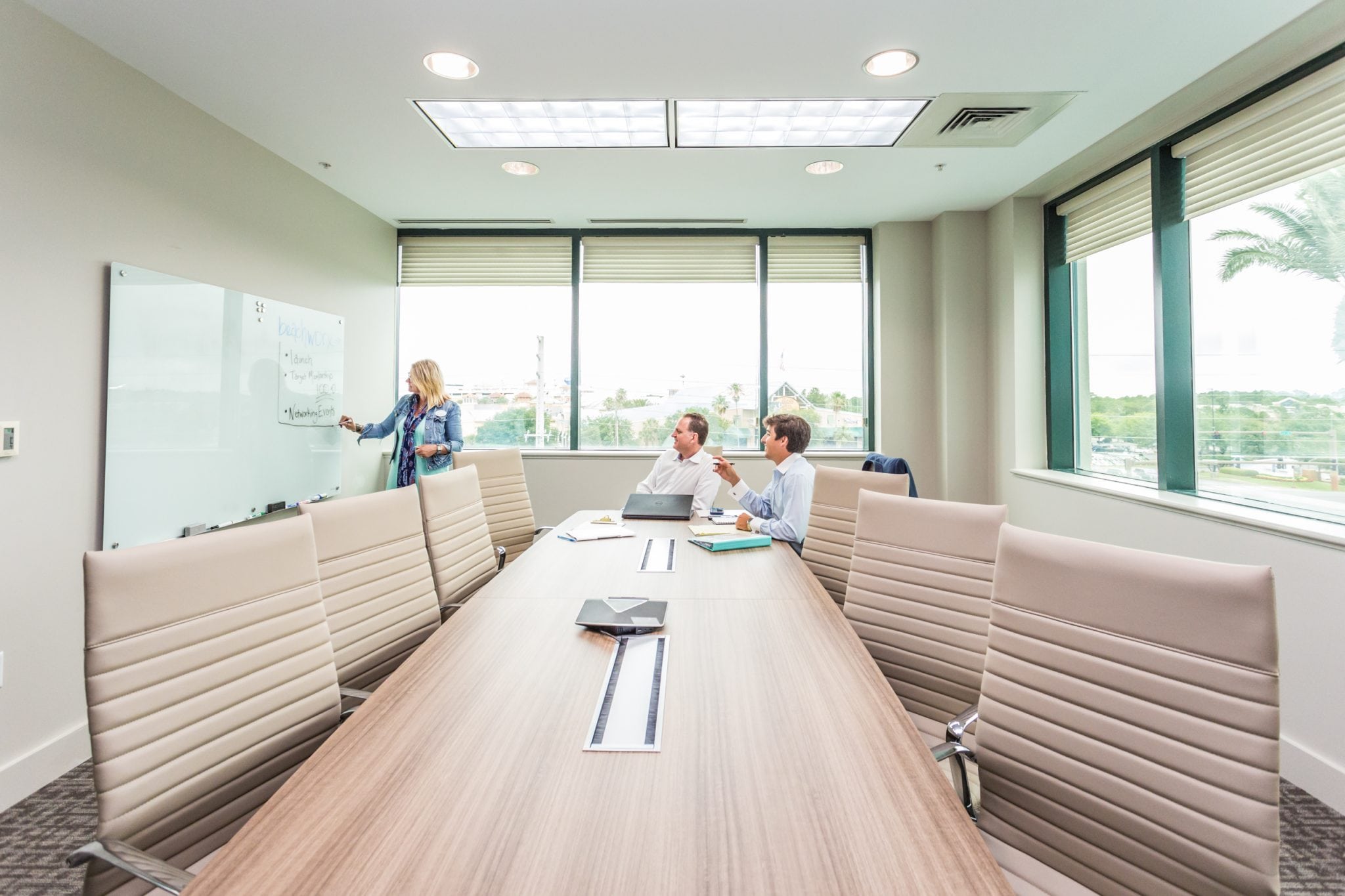 Meeting Space
We have three board rooms ranging in size that are all equipped with full multi media capabilities such as Flat Screen TVs, Apple TV & Chromecast for easy presentation, glass whiteboards, conference phones, and more.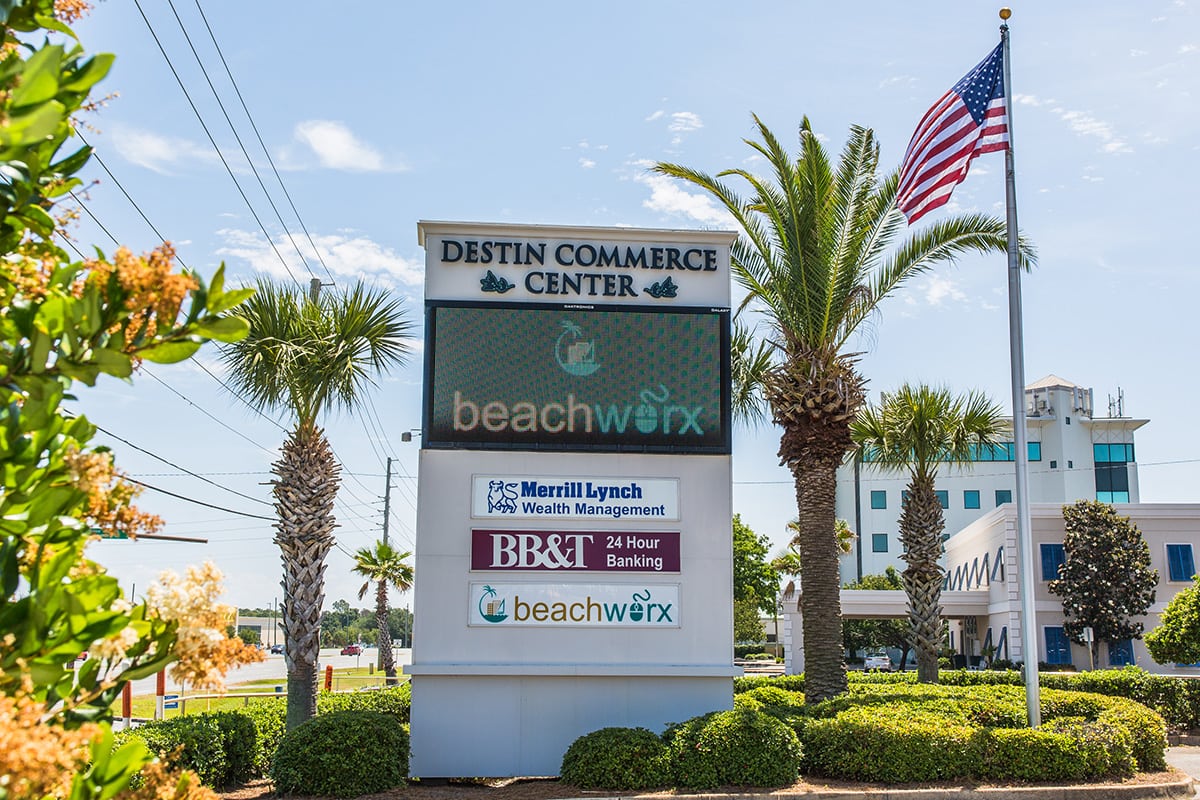 Business Support Services
Our facility offers a number of services that assist business professionals, including inbound mail & package delivery service and digital imaging services like printing and scanning. Advertise on our digital pylon and make an impression on 52,000 daily drivers on US Hwy 98.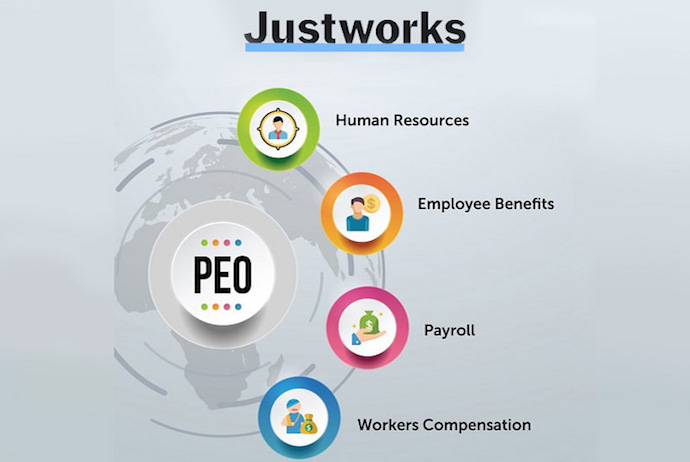 Unlock the power of large group benefits. Access to quality coverage doesn't need to be determined by the size of your team. We work directly with health insurance carriers to help small businesses access richer plans and coverage typically only available in the large group market. Click here to learn more.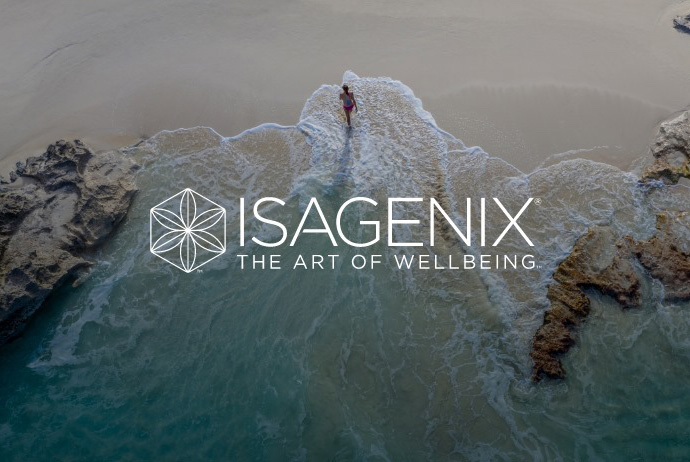 Your health is your greatest personal asset. Isagenix offers products for weight-loss, fitness, well-being, and personal and beauty care. Isagenix is committed to your success by offering you the opportunity to live a healthy, clean, and lean lifestyle. Click here to see all the products that Isagenix offers.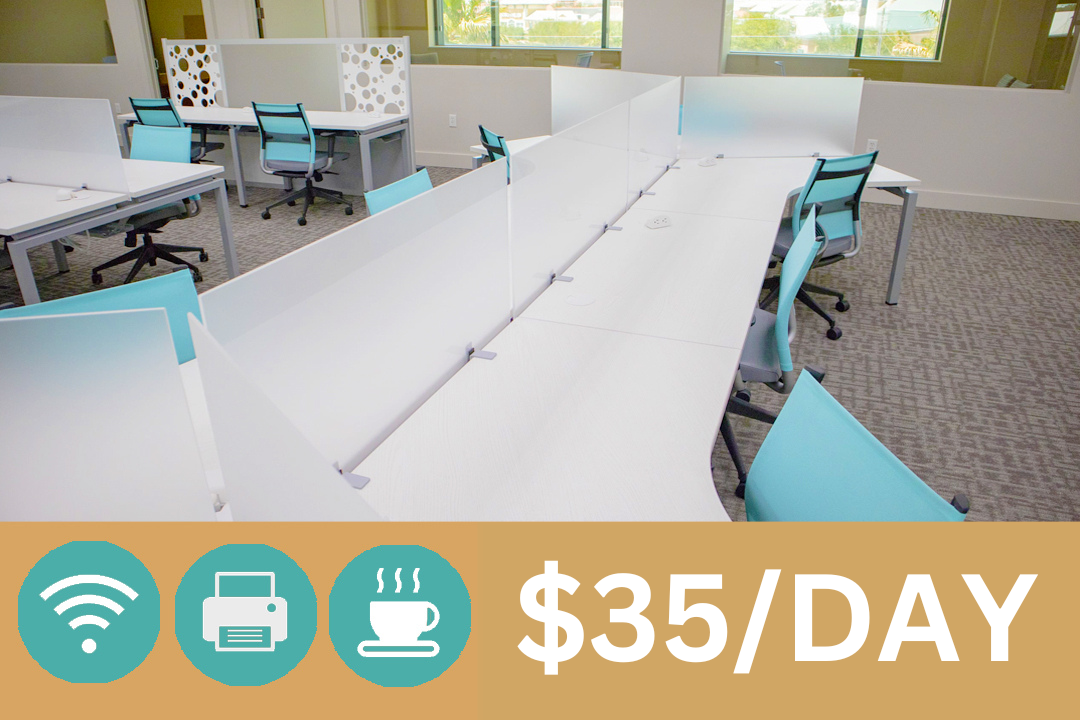 Stay Connected while on vacation!
Need a place to work while vacationing on the Emerald Coast? A Beachworx day pass gets you access to a hot desk in a professional office environment. Parking, wifi, coffee, snacks and water are complimentary. Access to printing and scanning services available. Get stuff done and get back to the beach.
Virtual Membership
A virtual address from Beachworx benefits home-based and established businesses in any town with a Florida Class A office building address. More credible than a PO Box, your membership can be enhanced to include in-bound mail receipt and mail forwarding. Our solution protects your identity and uses Google tools to enhance your business' online presence.
Finding Success with Steven Franco
Hosted by Steven Franco, President-CEO of Beachworx, the podcast is about uncovering the habits & traits that successful individuals from various backgrounds share and in turn spur thought, which inspires and empowers listeners to achieve their version of success and happiness in their life.
The latest episode includes Marcia Hull, retiring CEO of the Mattie Kelly Arts Foundation. A pillar of the community throughout northwest Florida, this is a unique opportunity to hear directly from Marcia about the highlights of her 22-year tenure as CEO along with her other proud life accomplishments.